Meet your new favorite golf glove.
"Here's a glove with slits for long fingernails, another slit that allows a ring to poke out and a sheer back that lets sunlight through to prevent tan lines. Women, hear them roar."

"The Lady Classic is designed with open-ended fingertips that provide room for long nails"

"This is one of those fashion innovations you probably never thought of or could imagine anyone else ever thinking of."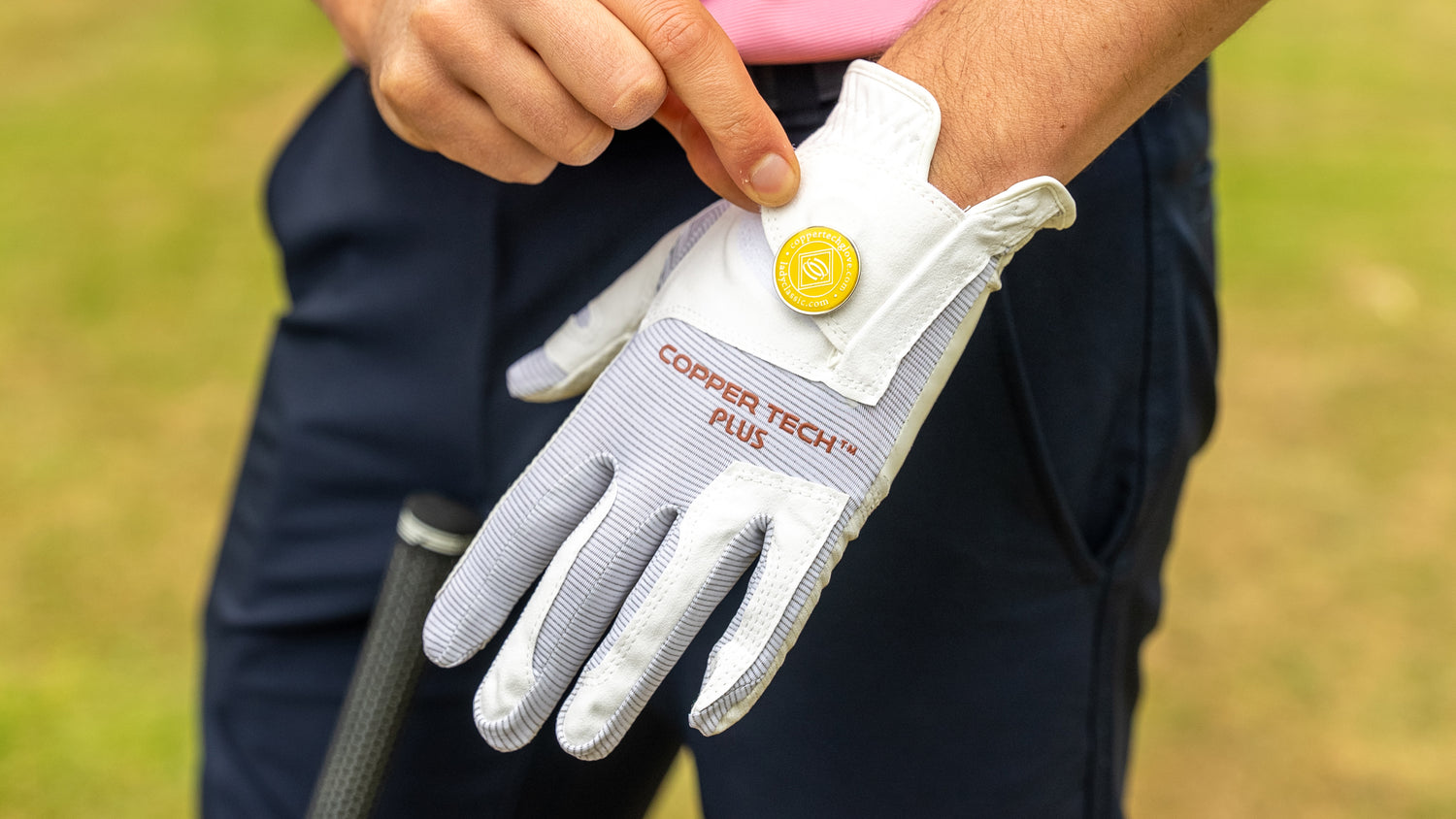 Visit Our Men's Store
Copper Tech gloves improve health & performance while youenjoy playing golf.
Shop Now